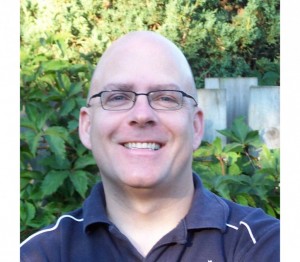 Research:
My research considers the psychological and social factors that influence involvement in physical activity and sport across the lifespan.  In particular, I am trying to determine the role that societal stereotypes about growing older play in promoting a disengagement from physical activity and sport involvement thereby perpetuating and accentuating the decline in physical and cognitive abilities we typically see as we grow older.
Selected Publications:
Baker, J., Horton, S., & Weir, P. (2010). The masters athlete: Understanding the role of sport and exercise in optimizing aging. Routledge/Taylor and Francis.
Baker, J., Fraser-Thomas, J., Dionigi, R., & Horton, S.  (2010). Sport participation and positive development in older persons. European Review of Aging and Physical Activity, 7, 3-12.
Meisner, B., Weir, P., & Baker, J. (2013). The relationship between aging expectations and various modes of physical activity among aging adults. Psychology of Sport and Exercise, 14, 569-576.
Meisner, B. & Baker, J. (2013). An exploratory analysis of aging expectations and health care behavior among aging adults. Psychology and Aging, 28, 99-104.
For more information about Dr. Baker, please view his webpage at http://www.yorku.ca/bakerj.