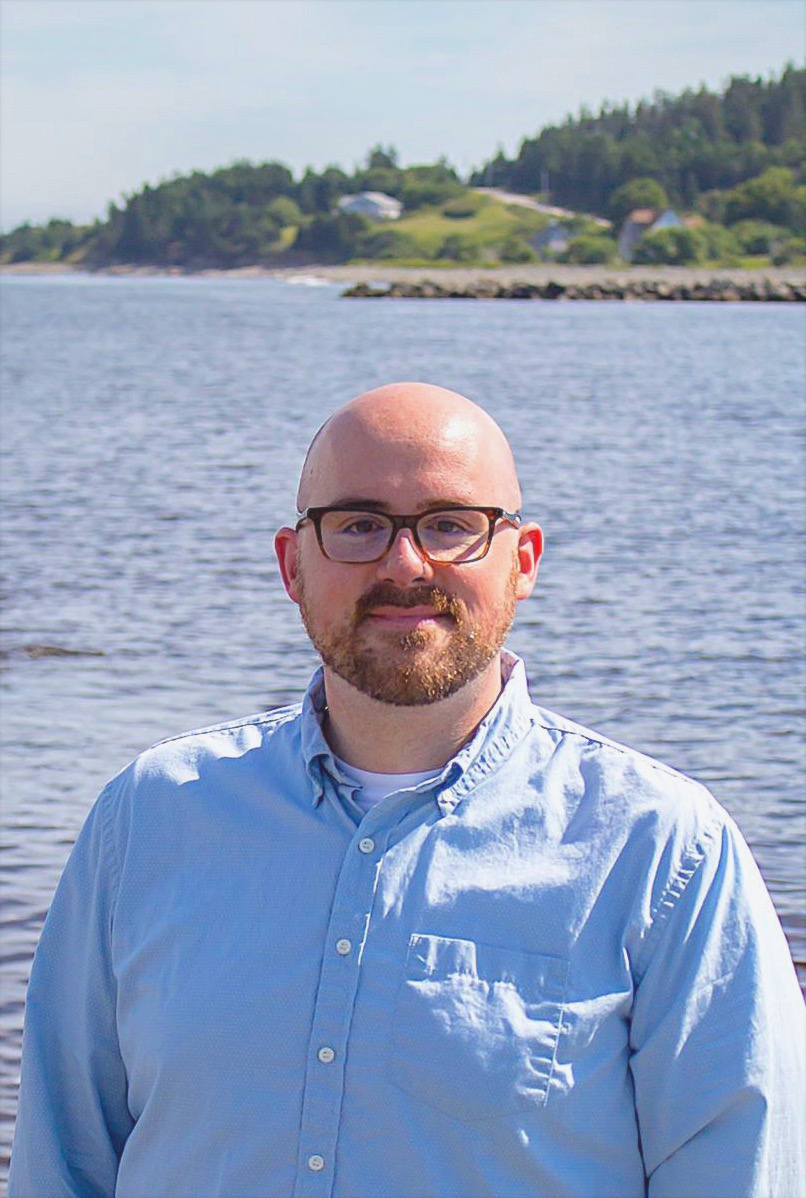 Assistant Professor, School of Kinesiology and Health Science
Research Profile:
Challenging common misconceptions that 'normal aging' is associated with inevitable biological disease, psychological decline, social disengagement, and inactivity.
Selected Publications:
Meisner, B. A., & Levy, B. R. (2016). Age stereotypes' influence on health: Stereotype Embodiment Theory. In V. Bengtson & R. Settersten (Eds.), Handbook of Theories of Aging (3rd ed., Chap. 14, pp. 259-276). New York, NY: Springer Publishing Company.
Malone, M. R., & Meisner, B. A. (2015). Nebraska: Oscar® winning representations of aging and older adults. Journal of Ethics in Mental Health, 10(1), 1-5.
Meisner, B. A., Weir, P. L., & Baker, J. (2013). The relationship between aging expectations and various modes of physical activity among aging adults. Psychology of Sport and Exercise, 14(4), 569-576.
Meisner, B. A. (2012). A meta-analysis of positive and negative age stereotype priming effects on behavior among older adults. The Journals of Gerontology, Series B: Psychological Sciences and Social Sciences, 67(1), 13-17.
Meisner, B. A. (2012). Physicians' attitudes toward aging, the aged, and the provision of geriatric care: A systematic narrative review. Critical Public Health, 22(1), 61-72.
For more information about Dr. Meisner, please view his webpage.